We Keep You in Control.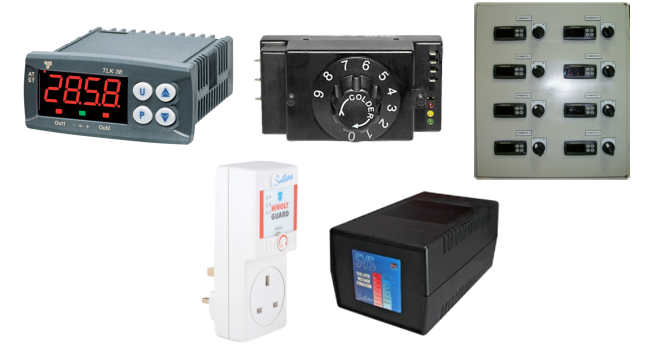 We're currently working on a site update, thank you for your patience.
ControlTec is your home for products from Ascon Tecnologic and Sollatek. We offer a complete range of products including Temperature controls, Refrigeration controls and Voltage Protection devices for OEM's and end users. Our Craft Brewing division specializes in panels for fermentation control and other  applications in the craft brewing industry.
We provide products for a wide variety of industries such as:
Packaging, Chillers, Food Equipment, Coolers and Freezers, Plastics, Scientific, Craft Brewing
If you'd like to know more about our product offerings, or have any questions about our products and services please contact us at info@controlteconline.com or call 724-746-1901.

For more information on our customizable PLC based fermentation control systems, please visit craftbrewcontrol.com.